I have a passing interest in firearms, primarily in just the mechanics (my eyes glaze over when the discussion turns to grains and special loads, I'm not a ballistics/handloading nerd). Imperian's set in the (late) 1700s tech-wise, but Engineer
clearly
breaks
laughs at the time period somewhat. So to me that begs the question:
What can the engineer with metalworking trade skills get away with in terms of design for firearms?
I suppose this is why some of the engineer designs are listed as class items and not under the jurisdiction of the Crafter's Guild.
Flintlocks, as we have them currently, are the same design they've always been and we've seen them under every iteration of any Golden Age of Piracy set movie (Looking at you Pirates of the Carribean). But those were everywhere cause they were easy and cheap to produce, apparently. There were all kinds of guns available at the time, even some guns we didn't perfect until very recently.
One example is this from 1625 (if that is the year stamped onto the gun).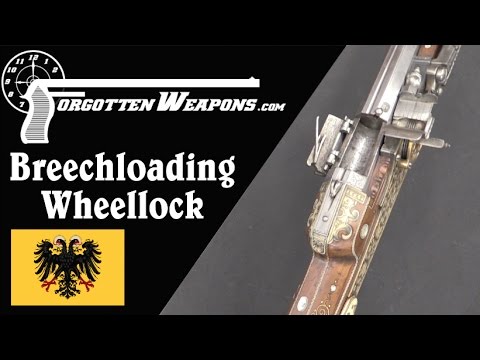 I don't think I'm the only one looking for some sort of explanation as to why engineers can reload flintlocks so fast, other than just for the sake of mechanical viability.
Sorry if this seems all over the place, as I'm currently perusing the channel the above video belongs to and trying to design something at the same time.